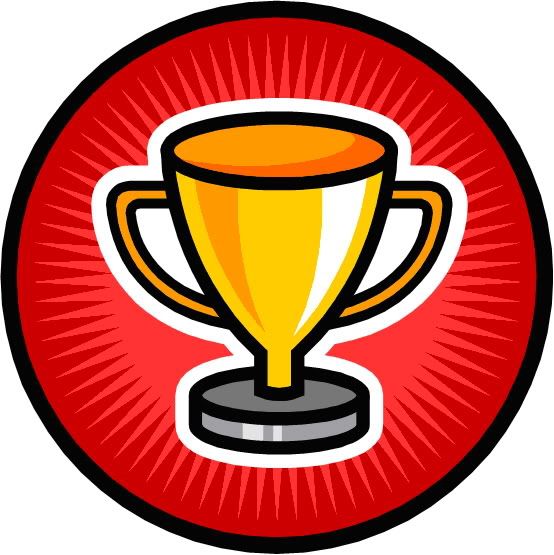 Editor's note: Remember to submit your best fantasy football team name into our July contest. Winners get Mardi Gras prize-packs!
Every year, fantasy owners are looking for an edge. They need to have the best rankings, find the best experts and utilize the best tools to help win that fantasy championship.
This is that edge.
I have spent the last 11 years scouring the web for the best fantasy football resources and have come across a number of great services. From full-service websites to blogs to league hosting services, podcasts and iPhone apps, fantasy owners have a wealth of tools at their disposal every season.
This compilation is designed to help the fantasy owner cut down on the search for the best of the best. Now, instead of spending time searching for and experimenting with new tools, the best fantasy football resources are located here in one central location.
Spend your time this summer doing other things — researching prospects, mock drafting, practicing your trash talk and working on those draft-day spreadsheets.
If you have a suggestion for this list now or in the future, please share it in the comments or by sending The Hazean an email. That way I can share it with our readers in the future.
This is the second part in our "Best Of Fantasy Football" series.
Part I: The 10 Best Fantasy Football Blogs
The Best League Hosting Services
Where you choose to host your fantasy football league is a crucial, often-overlooked decision. I have played on good league hosting websites (those below) and some not so good (looking at you, ESPN and Fox). Like umpires in baseball or refs in football, you want your league hosting site to be an afterthought, not an issue of contention.
1. Fleaflicker
My favorite league hosting site, Fleaflicker has been on a roller coaster ride of late with the acquisition and subsequent disassociation with AOL. The service remains unchanged — it is simple, clean, easy to navigate and the admins are easily accessible for any issue. The leagues are fully customizable and absolutely, positively free-of-charge.
Yahoo! does justice to fantasy football with a visually appealing and easy-to-use website. There are a lot of ancillary benefits — Roto Arcade, expert rankings, trophies — that make this one of the premiere fantasy services on the web.
In all honesty, I have never played in a league hosted by My Fantasy League. But if you ever ask anyone who has — and I have asked fellow bloggers and readers — they all swear by it. That is a good enough endorsement for me.
I have not used NFL.com for fantasy football in about 10 years. My main league migrated to Yahoo! and later to Fleaflicker because they had more to offer at the time, but NFL.com has upped its game recently with a stunning redesign and lots of unique in-game features.
5. CBS Sports Fantasy Football
A pillar in the fantasy sports world, CBS will be one of the more popular fantasy football hosting services as long as they want to be in the game.